DOKKEN RHYMES WITH ROCKIN
I WONDER IF THESE HEAVY EYES CAN FACE THE UNKNOWN
THIS SITE IS DEDICATED TO THE PRESERVING THE FACE-MELTING ROCKIN OF DON DOKKEN.
Dokken are an American metal band formed in 1979. Wait, let me correct that.
Dokken are
THE ONLY METAL BAND THAT FUCKING MATTERS
and were formed in 1979 by
Rockin Don Dokken
after he was sent to earth by the lord of metal
SATAN
to save us from garbage like Boston and Styx.
WARNING THIS PHOTO MAY CAUSE EXTREME JEALOUSY AND ENVY IN MEN, AND WOMEN MAY EXPERIENCE SPONTANEOUS PREGNANCY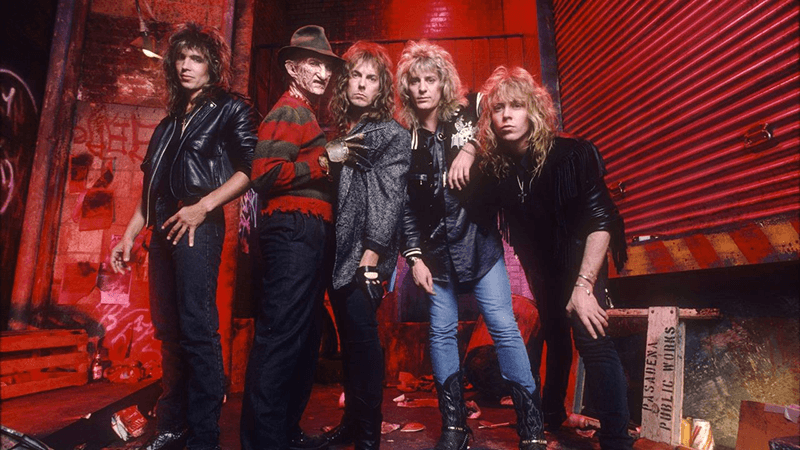 DON'T LIKE WHAT YOU HEAR? THEN GET OFF THIS PAGE! MY THERAPISTS SAYS I NEED TO DO MORE THINGS FOR MYSELF, YOU HEAR THAT REBECCA!
I'M GETTING HELP. PLEASE COME BACK. BUT IF YOU AIN'T BECCA AND THIS MUSIC IS TOO HEAVE FOR YA THEN GO LISTEN TO SOME FAKE ROCK.
AVERAGE LOSERS WHO DON'T LIKE DOKKEN AND MAKE AND LISTEN TO POOPY EMO FAKE ROCK SHOWN BELOW.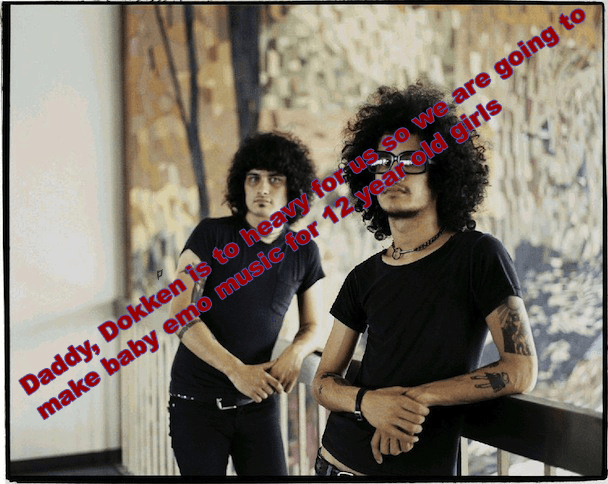 Follow
Dokken
on
Facebook