GALLERY
PHOTOS
The Mayorsolini overlooking Hybrid Growning Tanks. Image provided by a trusted source within Wheeling Government.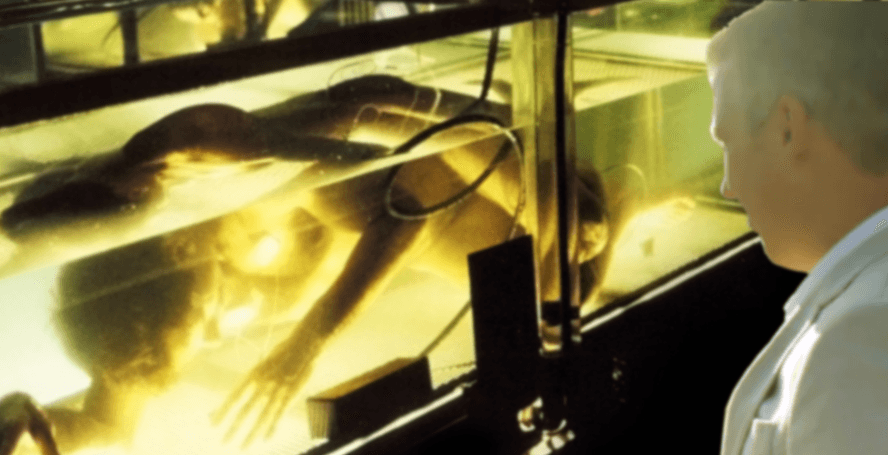 Gillnet-Etn-Lo or as you know him Glenn Elliott in his previous form Jesse "The Body" Ventura I have overlayed them onto each other to better show the similarities. A page proving this is under construction.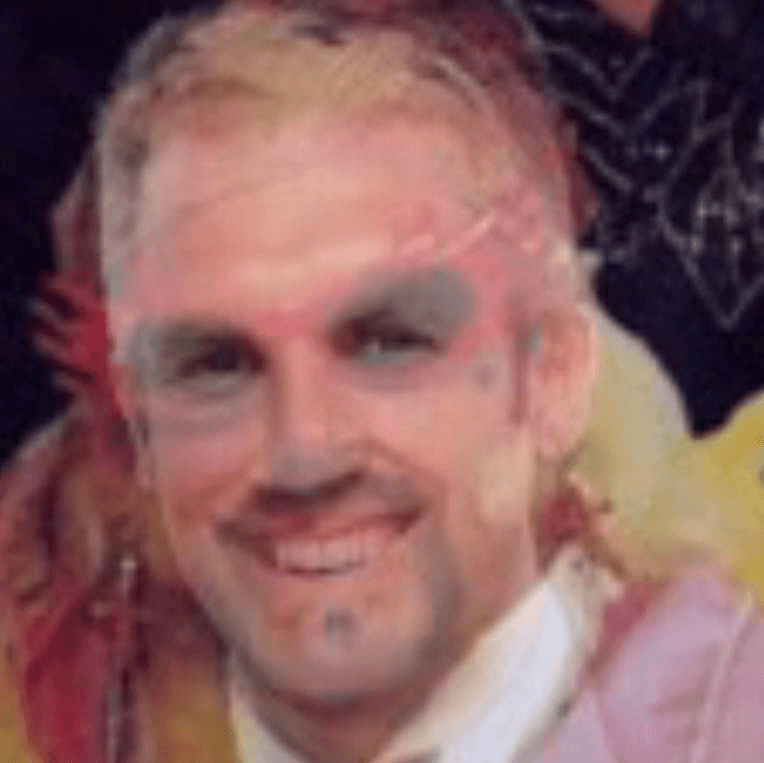 Not sure what the fuck this is, but it ain't human.
Wheeling has not one but TWO new councils?!?! Are we going to stand for this Wheeling? WHEN WILL YOU PEOPLE WAKE UP?!?!?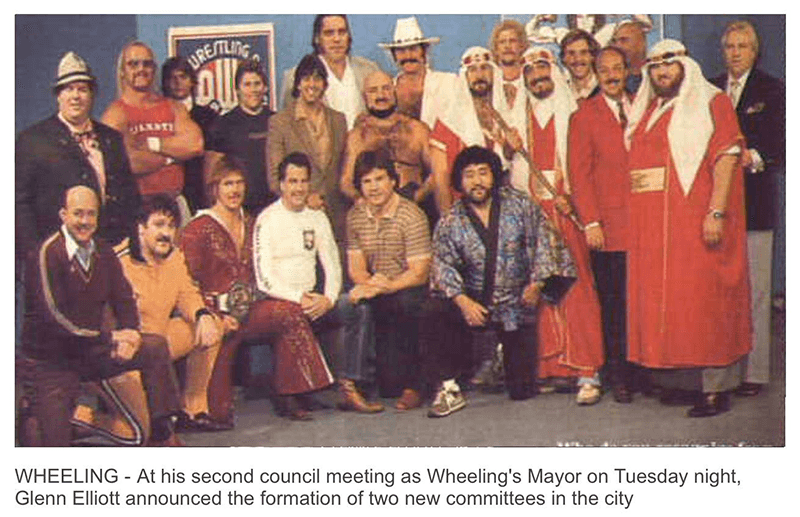 Spotted a few days ago outside the Capitol, the city is installing Skelton guards to watch the under ground birthing chambers, and no one is doing a thing about it.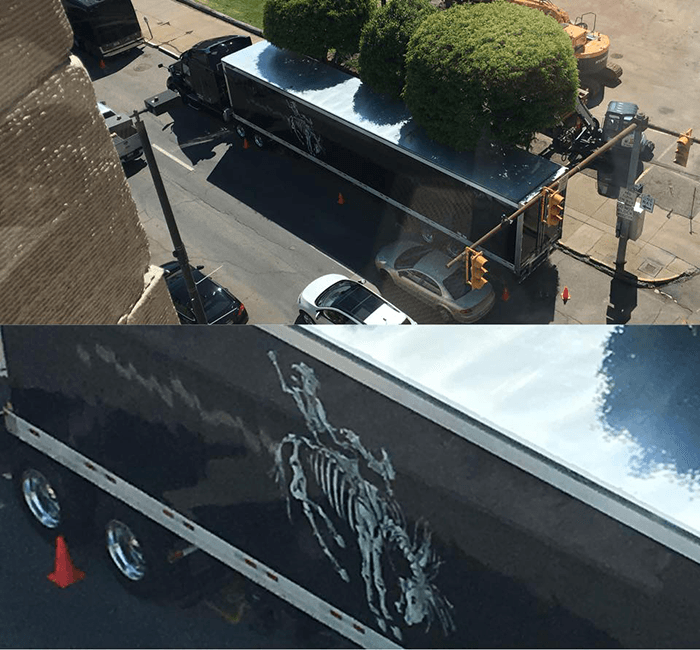 THIS PHOTO, ASSUMING IT IS NOT REMOVED AS SOON AS ITS LIVE, SHOWS ELLIOT STANDING BEFORE A WALL OF FLAMES, IT HIS BELIEVED THIS PHOTO WAS TAKEN DURING A PUBLIC MEETING, DURING THE MEETING ELLIOTS HUMAN FORM BEGAN TO FAIL, THIS PHOTO WAS TAKEN MOMENTS BEFORE ALL THE JOURNALISTS, INCLUDING OUR AGENT, VANISHED, NEVER TO BE SEEN AGAIN.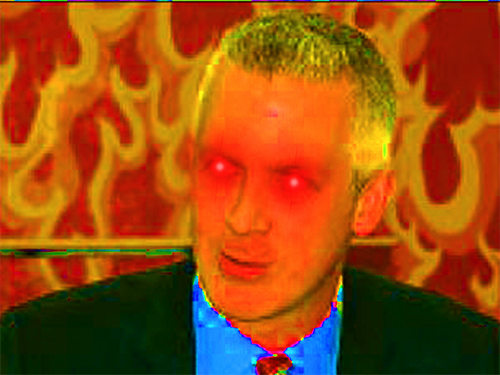 Painting that shows an alleged demon however with current knowledge it is almost certianly on On World Draco intimidating or attempting to control a priest.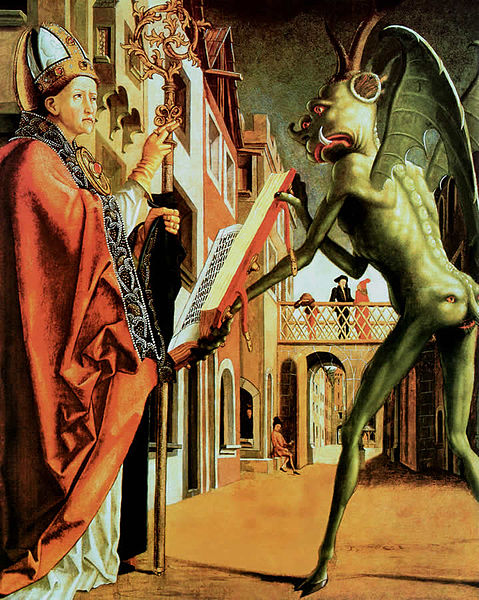 Photo from an inside agent working in the basement hatchery of the Capitol Music Hall in Wheeling, WV. The hatchery has moved since its discovery.